What do i need ?
We work with you to evaluate your AV requirements in either your Business or Home environments and provide full documented solutions..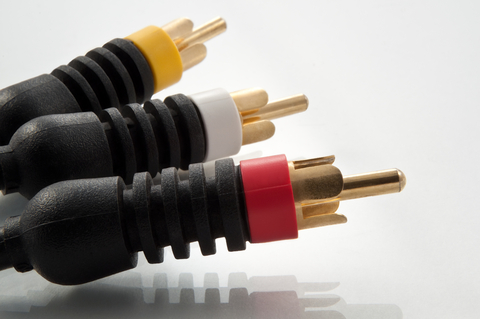 Audio Visual Solutions
---
Confiance IT Solutions can provide audio visual services for your business and home environments. In the interactive and digital world we live in today technology is changing all the time and new products are available all the time.
Business Solutions
Businesses require a multitude of different audio visual services, here are just some services we can offer you at Confiance IT.

Flat Screens for presentation in meeting rooms or client facing areas
Interactive touchscreen presentations
Video and audio conferencing facilities for online meetings
TV feeds for News, Sporting Events
We use a number of different vendors to provide the hardware and can build a solution around your budget. Confiance IT have a wide range of audio visual solutions so please speak to us for further information.
Home Solutions
Home life has now become an interactive environment as well with new technology such as tablets and smart phones running apps that allow you to control what you listen and watch with the touch of a button wherever you are in the house.
Along with our home networking solutions we can provide the full interactive experience at your home with the use of the WIFI and solutions such a Sonos.

Please Contact Us for further information.